On vacation…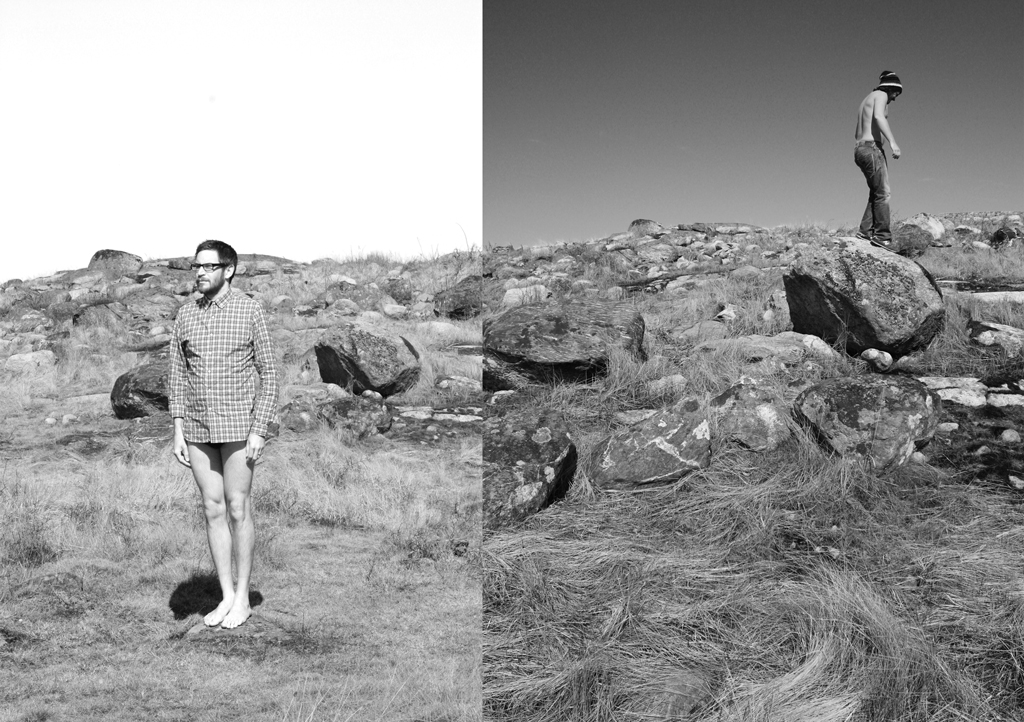 Kentuckyseven goes on holiday!
As the summer has already entered in the cold north, we take off in various directions.
There are festivals to go to, beaches to storm, so the presence online will be – nonexisting!
We'll be back in the fall with new great stuff for you!
Meanwhile please feel free to LIKE us on facebook: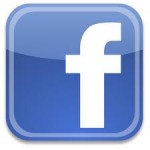 and check out our playlist on Spotify: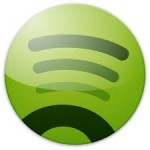 We wish you a great summer!
Magnus & Jonas
Kentuckyseven