About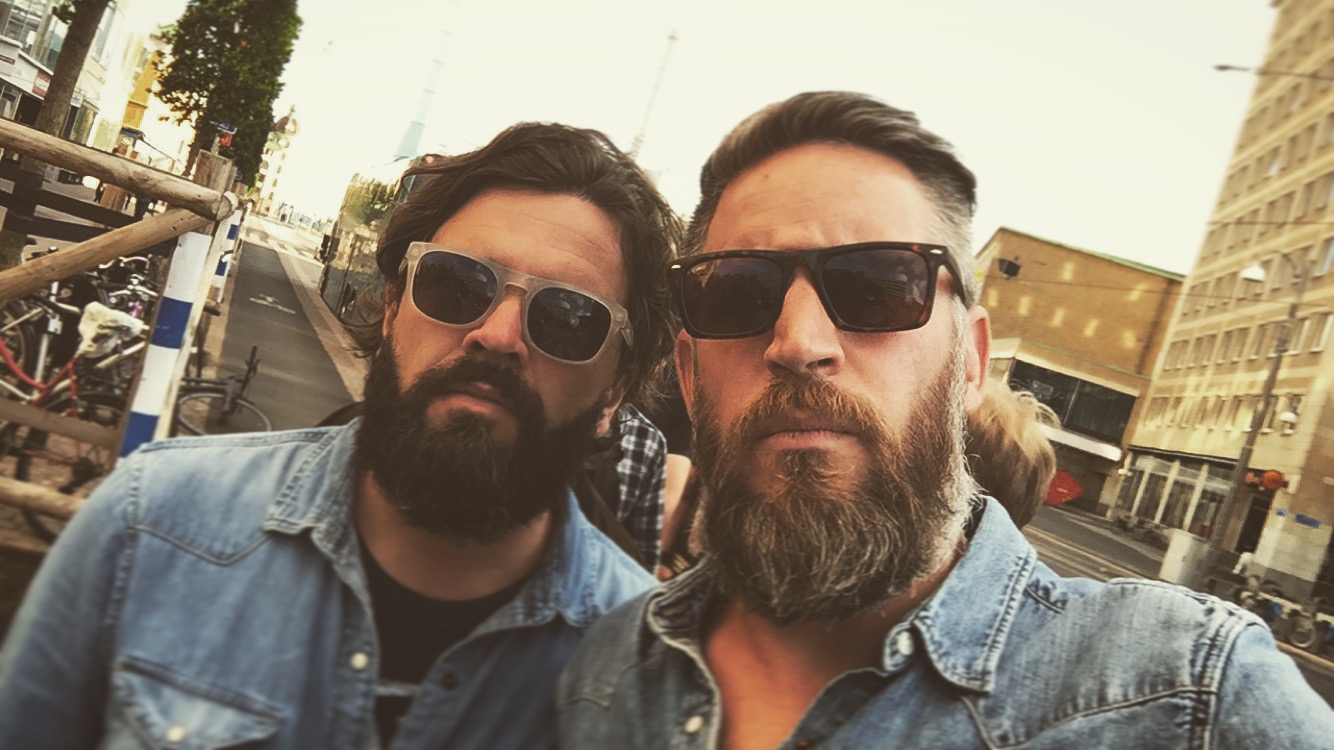 Kentuckyseven opened up the Americana barndoor back in 2005. Jonas Löfvendahl and Magnus Säfström, on the west coast of Sweden, needed to do this. We still do.
We give you American music and literature straight from the bottle. But beware. We throw curveballs and anything goes. If it´s good – it´s good.
This is our heartbeat.
Magnus
Seven favorite albums?
Deathcab For Cutie – Plans
Fleet Foxes – Fleet Foxes
Kings of Leon – Aha Shake Heartbreak
Ryan Adams – Heartbreaker
A Lily For The Spectre – Stephanie Dosen
Arcade Fire – Funeral
Ray Lamontagne – Trouble
Seven favoritebooks:
The Memory of Running – Ron McLarty
Factotum – C.Bukowski
Catcher in the Rye – JD Salinger
Killing Yourself To Live – Chuck Klosterman
All families are psychotic – D. Copeland
Naiv. Super – Erland Loe
The Dice Man – Luke Rheinhart
Seven favorite musicmoments:
Mötley Crüe (Skid Row) – Scandinavium 1989
AC/DC – Scandinavium 1991
Alice in Chains (Clawfinger) – Annexet 1993
Ryan Adams – Draken 2002
Arcade Fire – Annexet 2007
Bon Iver – Pustervik 2008
Band of Horses – Way Out West 2009
One great american memory? First time in Las Vegas. Twisted.
In so many different ways and levels. The lights, the people, the smell.
Dollarbills everywhere. The sound of the thousands and thousands slotmachines.
The waitresses with too much makeup and fishnet stockings. Twisted.

Jonas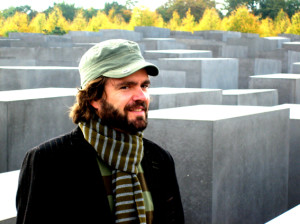 7 fav records
Street Legal, Bob Dylan
The Black Dirt Sessions, Deer Tick
Southeastern, Jason Isbell
Back in Black, AC/DC
Nebraska, Bruce Springsteen
Trouble, Ray LaMontagne
Modern Times, Bob Dylan
7 fav books
1Q84, Haruki Murakami
The Magus, John Fowles
Bonjour tristesse, Francoise Sagan
Freedom, Jonathan Franzen
The Brotherhood of The Grape, John Fante
The Shipping News, E.Annie Proulx
A Wild Sheep Chase, Haruki Murakami


7 fav concerts:
Ryan Adams – Draken 2002
Joakim Thåström – Eriksberg 2007
Shooter Jennings – Pustervik 2007
Håkan Hellström – Scandinavium 2008
Tallest Man on Earth – WayOutWest 2010
Mono – Trukken 2013
Midlake – Pustervik 2014