---
---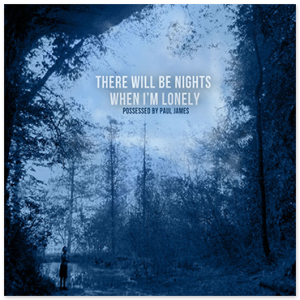 This is awesome. A one-man-alt.country-folk-trooper that breaks the rules and makes magic all over. Konrad Wert aka Possessed By Paul James has got a place in our K7-heart forever and ever. Truly bewitching.
Mr Wert is from Immokalee, Florida and now hangs out in Austin, Texas. His latest album There Will Be Nights When I'm Lonely was released Oct 29, 2013, via Hillgrass Bluebilly Records.
Listen to Where Does All The Time Go below and ya´ll see what I mean. Chillin', straight-shooting, bone-crunching stuff.
---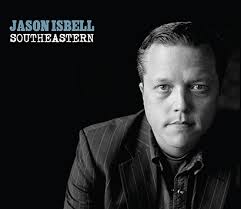 Jason Isbell from Green Hill, Alabama, made – without a doubt in my mind – one of the best records this year: Southeastern.
The ex-Drive By Trucker knuckled down with his acoustic guitar and made a complete. A rarity. A revelation. Lyrics that ring true in our time of need.
Check out the outstanding opening song, Cover Me Up.
---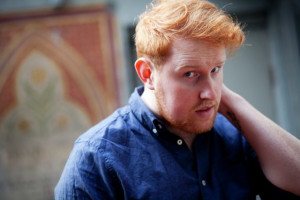 Today October 21 Gavin James releases his debut EP Remember Me on Believe Recordings. James, who include a stunning cover of Daft Punks Get Lucky, is an Irish 21-year old with a voice of an angel.
Earlier this year Gavin joined fellow Dubliners Kodaline on their sell out UK tour. Double magic, that one.
Check out the beautiful song For You, and good riddance to the ever-talented Mr James.
---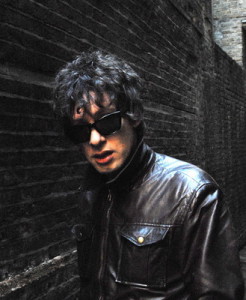 One of our favorites of all times, who made THE album of 2009, Howie Payne is on the move.
Recording and releasing demos, he will return with an album, of that we are sure. And we will be ready.
Until then, this friday will be made golden by listening to a song from the coming stuff The Brightest Star… Listen, and enjoy your weekend!
---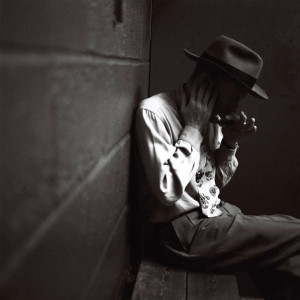 Son of Dave – Benjamin Darvill – made his name as a one-man band with a shaker, his voice, a stomping foot and a looping pedal. This is groovy shit. A modern day bluesman, ex-Crash Test Dummie, a growing cult.
The new single precedes his upcoming LP Blues At The Grand. And man, the harmonica alone makes our friday worth living.
---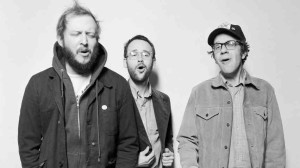 Ya´ll know Justin Vernon. The falsettoguru behind Bon Iver and worldchanging songs as 'Skinny Love', 'Flume' and 'Re:Stacks'.
Well here he is again, but as frontman to bluesrockers 'The Shouting Matches'. And man he rocks. This is bootstomping stuff.
Imaging a reeky divebar in the middle of nowhere. Imaging having a cold one. Imaging…fuck it.
Just listen to 'Avery Hill' from outstanding record 'Grownass Man'.
…
---
---
---