Årets 7 bästa album 2019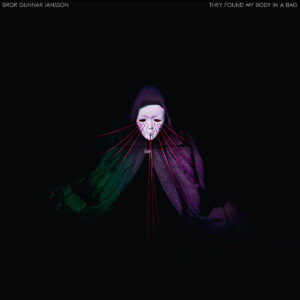 1. Bror Gunnar Jansson – They found my body in a bag
Bluesmannen gav allt och levererade en platta fylld av mörka historier. Årets bästa skiva med svängigt fotstamp. En uråldrig upplevelse som spände fast oss vid högtalaren. Tack Gunnar!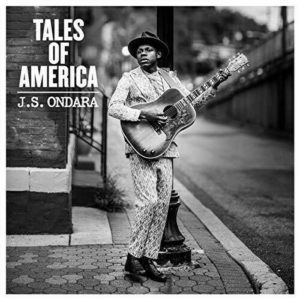 2. J.S. Ondara – Tales of America
Debutplatta från 26-åringen från Nairobi som älskade Bob Dylan och drog till USA. Vacker skiva som blickar mot den stjärnfyllda himlen.
3. Tyler Childers – Country Squire
Kentuckymannen med den stora rösten och det underbara countrysoundet gav oss ett vax som aldrig slutade rotera.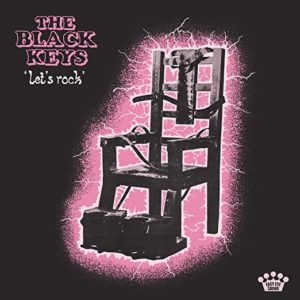 4. The Black Keys – Let's Rock
Dan Auerbach och Patrick Carney från Akron, Ohio, gjorde en skiva fylld med svinfeta riff och enorma hits.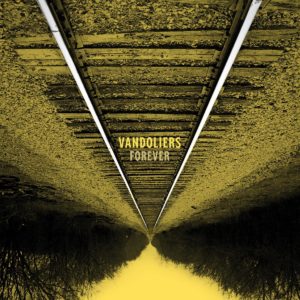 5. Vandoliers – Forever
Punkig americana med fullt blås och folky fioler i varje låt. Partyplattan 2019 gick inte att stoppa.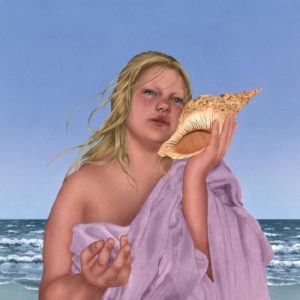 6. Sarah Klang – Creamy Blue
När Sarah Klang släpper en platta, då vet man att det är på riktigt. Gåshud i våra örongångar.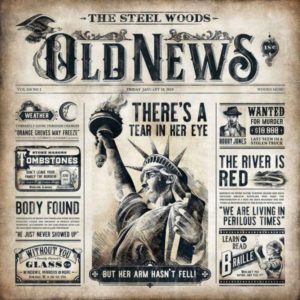 7. The Steel Woods – Old News
Tung southern rock med det perfekta soundet och välskrivna låtar. Episk fullängdare.
—
7 bubblare 2019: The National – I am easy to find, Quaker City Night Hawks – QCNH, Vincent Neil Emerson – Fried Chicken and Evil Women. The Highwomen – The Highwomen. Daniel Norgren – Wooh Dang. Michael Kiwanuka – Kiwanuka. Sturgill Simpson – Sound & Fury.