Bruce on Highway to Hell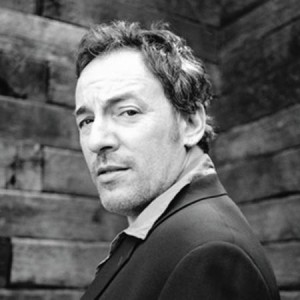 Hero Bruce Springsteen played Perth, Australia yesterday Feb 8th. On a 3-day-stint, his first ever in the remote Westlands, The Boss opened up the show in a breathtaking manner. This is absolutely the perfect first song on any setlist down under. Or anywhere, anytime.
Perth is also where Bon Scott (RIP) was born. The legendary rock'n'roll singer got a statue in Freemantle, just outside of town. Note that it takes four E-street:ers to fill the shoes of an Angus Young guitar solo. Respect!