Christel Alsos – Closing the distance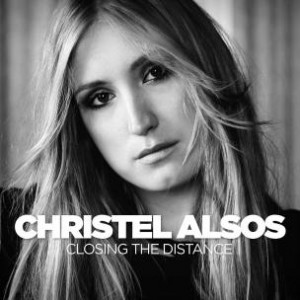 En ny norska på pophimlen. På sin Myspace-sida räknar hon upp förebilderna Ben Harper, Damien Rice och Jeff Buckley. Hon når dem inte ens till liktorna.
Christel Alsos är sådär Dido-trist. En släpande röst som söver ner omgivningen med tandlös jazzpop.
Låtarna "Come back to me" och "Come on" är tillräckligt fina för att det ska bli en tvåa. Men inte ett uns mer.
Betyg: två av sju K7´s
Drick till: korvspad