Countdown WOW: Benjamin Booker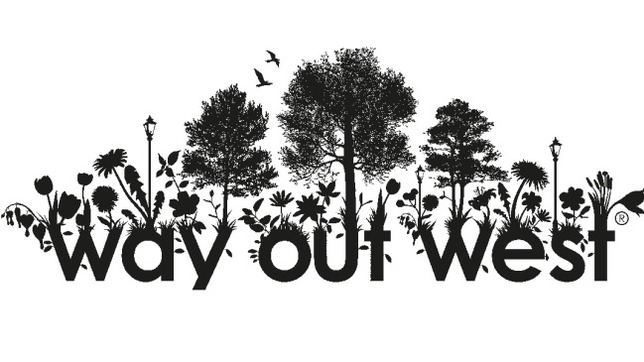 • Benjamin Booker got his own raw blend of garageblues going on. The New Orleans based rocker released an awesome, self-titled debut album a year ago and will be one of the highlights of this years Stay Out West in Gothenburg, Sweden.
Mr Booker gigs new stage Honduras, Bananpiren at 01.25 Friday night. It will be messy. It will be intense. It will be hair-raising, down-strapping, high-flying rock n rola. See ya'll there, readers!