Deadhorse all around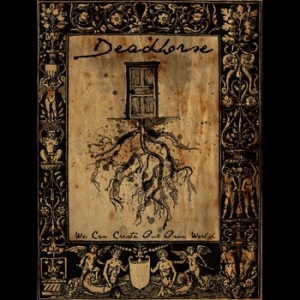 Let´s face it. We are all dead horses. 4th of January Deadhorse released their new album. The post-rock-gang from Erie, Pennsylvania got something great going here. Love the tunes, love the ambient freakish sound, love the attitude.
The band is Brian Morgante, Seth Young, Rachel Shesman, Michael Messenger, Garrett Janos, and other talented people. Deadhorse often change their starting XI. It´s a rotating circus of deephearted and beautiful stuff.
Next gig, Feb 19, St. Marys, PA