Förfesten är över – nu Håkan
Första dagen är gjord. Schemat blev:
TSOOL, Local Natives, The National, Iggy Pop, The XX, Basia Bulat.
Bäst var National, Iggy och de kära kryssen.
Allt har ändå bara varit en vindlande väg att vandra fram till klockan 19.55 ikväll. Ridån går upp, Håkan spelar sin debutplatta. Vi är där.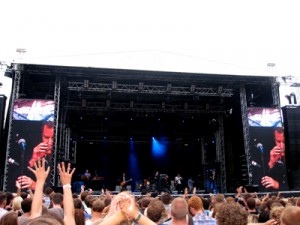 The Nationals Matt Berninger drack vitt.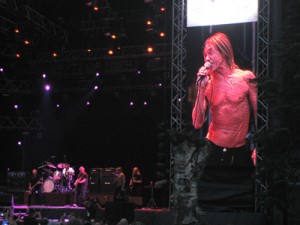 Iggy körde Search & Destroy.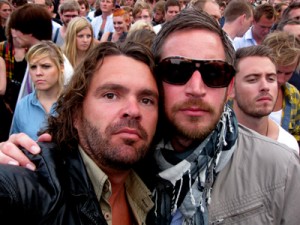 Kentuckysevens redaktion på plats.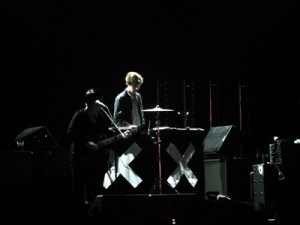 The XX fyllde tältet med hypnosrock.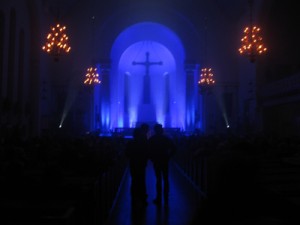 Annedalskyrkan 01.15, i väntan på Basia Bulat.
PS: Tack broder Johan på Galatea. Utan dig, intet. DS.