Gary Clark Jr – Live album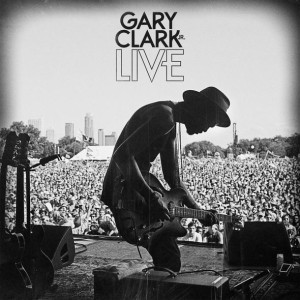 • Texas guitar man Gary Clark Jr got the balls to release a double disc live album. And let me telleth you; GCJR delivers. Big time.
Thunder coming out thru his fingers, his raw edged electric guitar making me believe in a modern day travelling blues man.
It's an amazing record, 15 songs long. It's how Clark Jr should sound like. The man will be ready when his train pulls in.