Have you met… Kanada?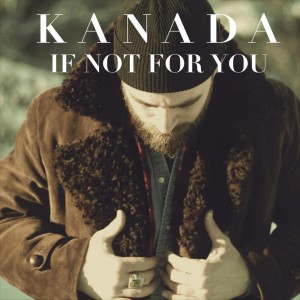 Kanada, is Johan Hammarbäck and his acoustic guitar. This Stockholmian has painted a perfect picture with his vocals and his strings. No hidden agenda, heart on the sleeve, pure and unafraid. It is really up close and personal.
This first release from Kanada is very much about the person behind the music "These song are about my life, a lot of things has happened to me in the last few years, I've become a father, I've been married, divorced, found a new, true love and found myself in the process. And it's all in these songs"
Hammarbäck explains "After listening to Johnny Cash's American albums and hearing (Swedish rock star) Ulf Lundells album Xavante it hit me that I could do this on my own, just record my songs, my voice, my guitar. So thats what i did"
Take a listen. The EP "If Not for You" is out today.
Wanna know more about Kanada… check out: kanadamusic.com