Have you met…. Mount David?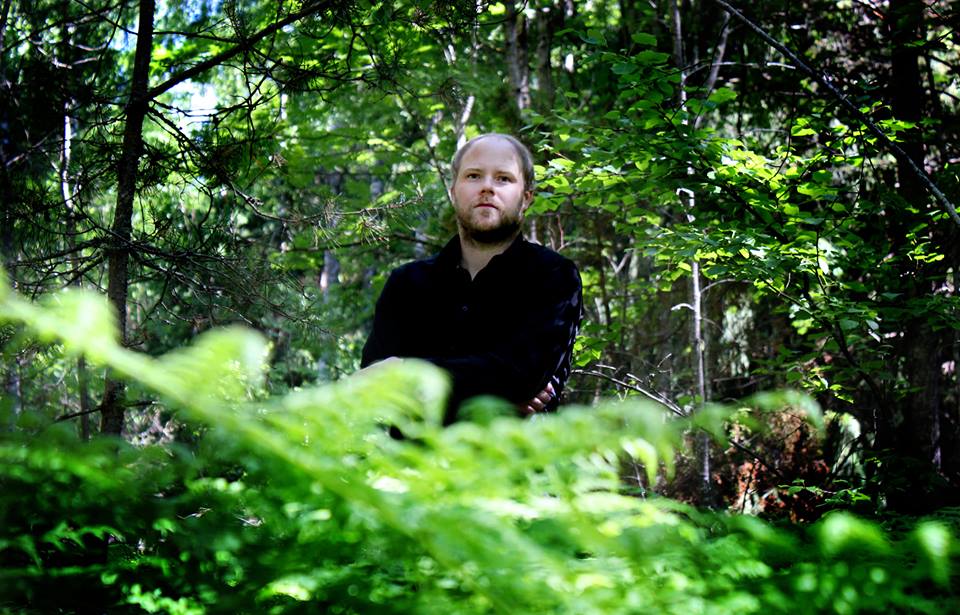 Mount David is David Andersson, a singer songwriter from Sweden. A man with a voice made of gold. Listening to his music strengthens the sensation of why we love music so bad. A genuine signal in the sound of white noise, a beacon of good feelings and great warmth.
Mount David resides on the same label as I'm Kingfisher Kite Recordings, a Kentuckyseven favorite. And just yesterday, he released a new song… Sit back. Relax. Enjoy.