Josh Ritter – The Historical Conquest of Josh Ritter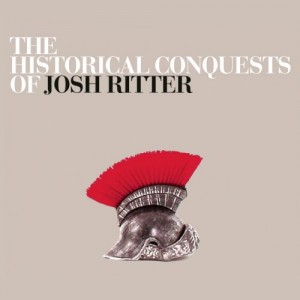 Jag faller direkt för Ritters platta. Som fallfrukt i oktober. Han låter extremt mycket Bob Dylan 1966, när Dylan lämnade folkvisan och blev elektrisk. Fruktansvärt bra, med andra ord.
När Josh Ritter spelade in plattan fyllde han en ladugård i Maine och tog med sig nio begåvade musiker. Resultatet blev en av 2007 allra bästa skivor.
Betyg: Sex av sju.