Kate Tucker and the Sons of Sweden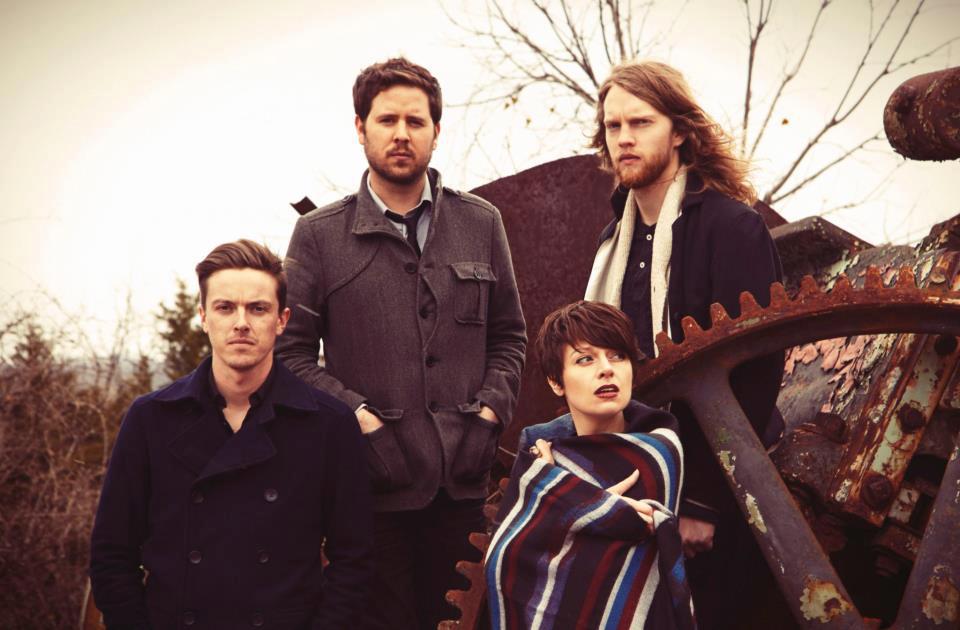 How is that for a band name? Kate Tucker and The Sons of Sweden, a quartet hailing out of Nashville, TN. Dreamy Indie Pop that makes you wanna go on a long roadtrip. For us at Kentuckyseven, this was love at first hear. The single "Blue Hotel" appears on Nashville Indie Spotlight 2014.
The band is releasing their sophomore album this year "The Shape The Color The Feel", and judging by the sound and feel of the two songs released so far, this is something to look forward to. Out in stores feb 11.
Just see for yourself:
Check out Kate Tucker and The Sons of Sweden on Spotify: