Listen: Civil Wars – Poison & Wine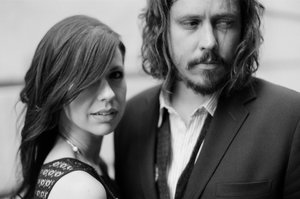 Sometimes you just know… No need for explanations, no need for analysis… A great song, by a great band. In 2011 this song saw the light of day, and I just found out today.
The band Civil Wars, Joy Williams and John Paul White, two great singer songwriters just make great stuff, and have a great following. We love this shit.
Their material is enchanting in so many ways, listen…