Listen: My Silver Lining – First Aid Kit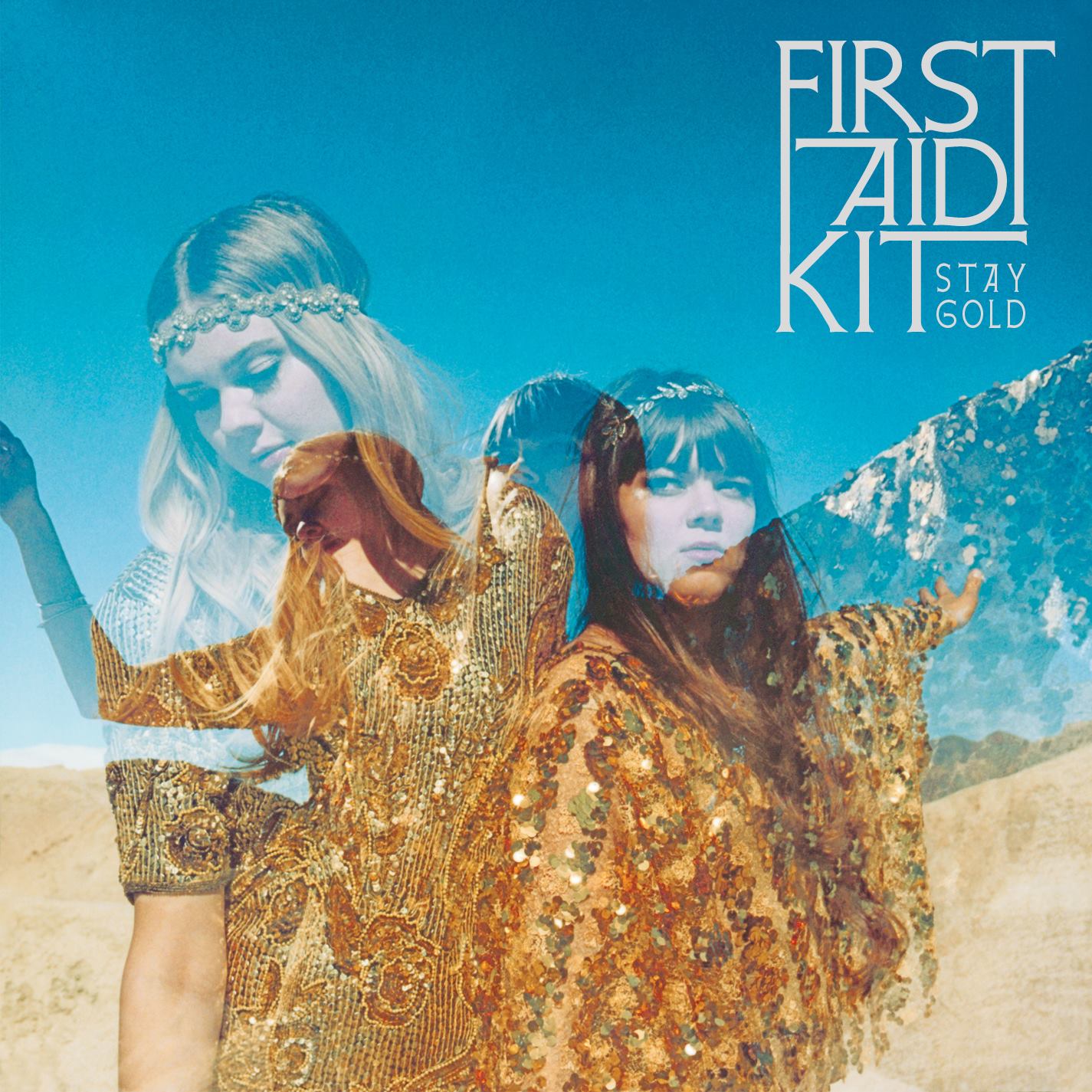 The magical sisters of First Aid Kit, a real swedish wonder, are releasing their fourth full-lenght album. June 10th "Stay Gold" will hit the streets. But as of today, you can hear the brand new single "My Silver Lining" from the forthcoming "Stay Gold", available on Spotify for all to hear and enjoy.
A taste of what's to come. And it sounds very very promising. I look forward to the album, if it is half as good as their last masterpiece, we are home.