Must hear: Zebastian Swartz – Me and My Brother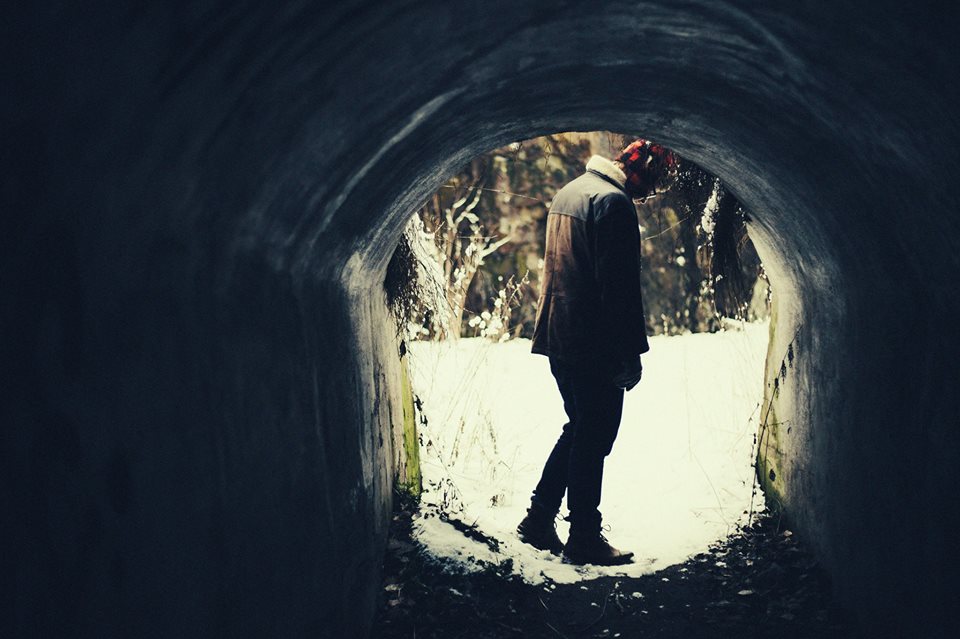 From time to time you stumble upon greatness. Like this fella, Zebastian Swartz, a swedish singer-songwriter. He has been blessed with a voice made in heaven.
This video, where he plays his new single was recorded at a subway station in Stockholm. The sound. The ambiance. The voice. Listen and enjoy. Instant love. The single was released yesterday on 100 SONGS, check it out.