New Release from Rival Sons – Great Western Valkyrie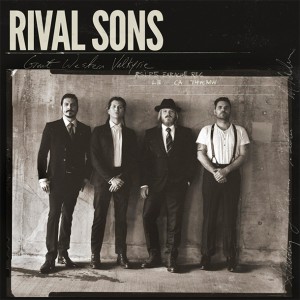 One of our favorite bands of all times are letting some of their magic hit the streets tomorrow, june 6th. Great Western Valkyrie, the new album is very much longed for.
Rival Sons just played in Stockholm a few nights ago, supporting Aerosmith… But will return in august to play @ Storsjöyran… Will they magically appear in Slottskogen also?
Wanna hear this masterpiece today? Just press that little beautiful triangle… And enjoy!