New Release: Josefin Öhrn + The Liberations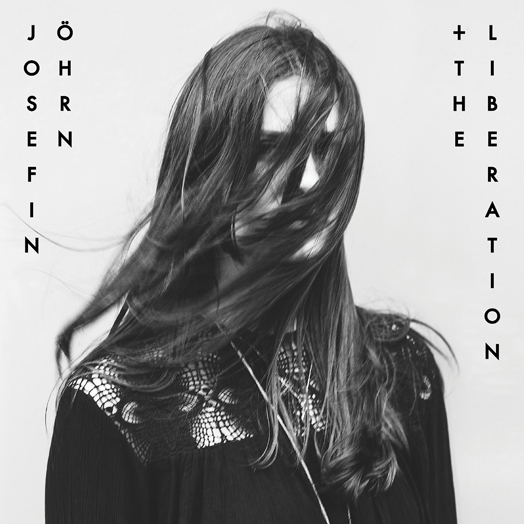 Debut albums are always interesting. The sense of something that has been evolved for years… Erased and restarted. Anxiety and joy. Letting go of a dear friend. Showing the rest of the World what you are.
Horse Dance from Swedish Josefin Öhrn + The Liberations is no exception. This is an album that will keep you at your feet. The soundscape with all its darkness and electronic emotions is purely magnetic. I was hooked from the first note in "Dunes" down til it fades away in "Talk".
This is an album that has this genuine feel of depth, integrity and overwhelming emotions. Josefin Öhrns voice must have been meant to do this, for ever.
'Horse Dance' was released on Ltd colour vinyl, CD and DL on 6th November 2015 (Rocket Recordings).
Listen to the first single, "Take me beyond":