Waiting for Way Out West… Nicole Sabouné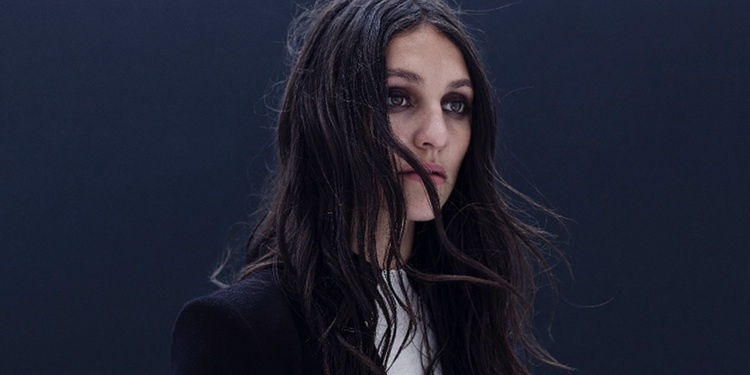 This summer, the town of Gothenburg is once again blessed with the greatest festival we have ever seen. Way Out West will make this city glow in august.
One of the great acts that will give the festival its golden shimmer is Nicole Sabouné, who with her debut album "Must Exist" has Kentuckyseven on our knees. The music sounds like it is meant to be played on stage in front of screaming music lovers. We will certainly be there.
Listen to this marvelous piece and close your eyes and picture yourself in front of the stage… at Stay Out West, in August.