Rearview: Imelda May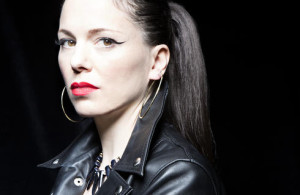 • Thanksgiving Thursday and we look back. Try this excellent cover of Tainted Love by Imelda May – the Irish rover from Dublin who with her voice and carisma shuts the face of every modern day cowboy. The rockabilly godess, no doubt.
See her live? Mrs May gigs Sheffield Nov 28 and Manchester Nov 29.