Rival Sons in the house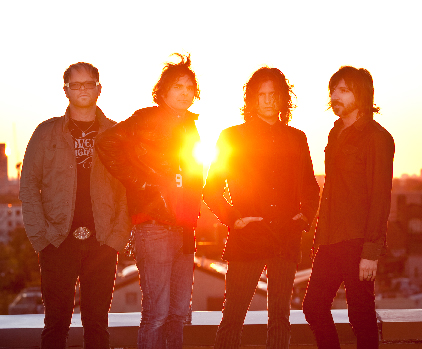 California sensation Rival Sons is as good as it gets. The 70´s bluesrock all wrapped up and ready to roll. Led Zeppelin, Bad Company, you name it – they got it.
Singer Jay Buchanan´s voice is a gift from God. Or the Devil. I don´t really care. Maybe he sold his soul, but it was worth every bit of apocalypse.
Rival Sons third studiorecord was released in September, check out four great tunes from the monsteralbum Head Down. Plug it in…