Shining like Shevy Smith…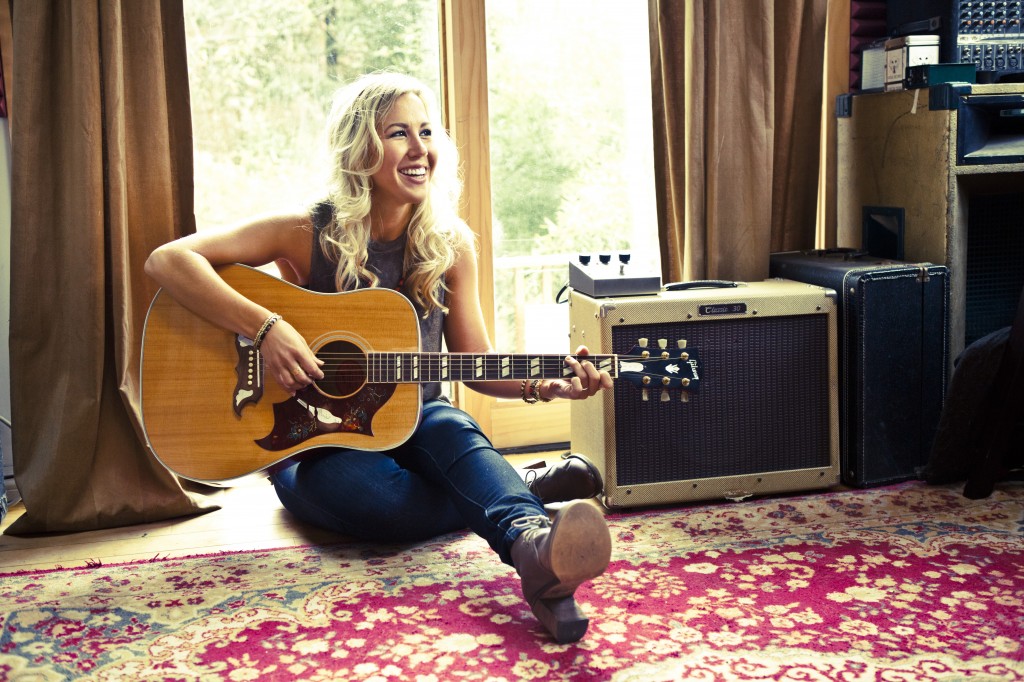 Photo: Catie Laffoon
A strong voice could make all the difference. And when the lyrics and music co-operates with it, it becomes a fairytale. Like in the case of Shevy Smith.
Shevy Smith sounds just like Emmylou Harris did on the albums from the early eighties. Smith grew up in Kansas and ended up in California after a career in Nashville. Her upcoming album "Ad Astra" contains a wide variety of styles and feelings, but mostly a warm and great sensation of love for the music.
The single "Shine" off the forthcoming album drips of country and that Californian sun. Take a listen.