---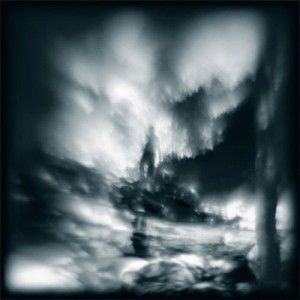 Release: 2011-04-18
Label: Geffen / Wrasse Records
The sound of Guillemots is recognized by the way they keep changing the sounds. But the energy and the desperate love is recognized in every song.
Walk The River, is no exception, the music moves from high and wide, to low and dark. The titlesong is somewhat "too clean" but still a seriously grand rocktune. And would surely fit on any indie-club with self respect. The way it winds up from a low key with great vocals by Fyfe Dangerfield, to a full blown brit-anthem.
This, the third album from the band feels more mature and yet wild and unexpected. Recorded in Bryn Derwen Studios, an old mansion in rural Whales. Produced by David Kosten (Bat for Lashes, Everything Everything).
If anything, this is an album that will grow on you. Probably best listened to in the dark, with plenty of alcohol present. This would probably not be classified as easy-listening, but if you are a fan of british smart indie rock, this is very much for you and your likes. I like it.
There is an eighties-feeling present, and at the same time something timeless, and familiar. When Verve was at their best, something like that. That feeling of carelessness, with affection.
It is sharply put together, with the roughness still close by. The athmospere, harmonies, and effects creates a bold presentation.
Fyfe creates moods, with great songs, and vocals, like always. You know instantly if this is an album for you. I know I took it instantly to my collection of great records.
Five out of seven is great. This is a great album.







---