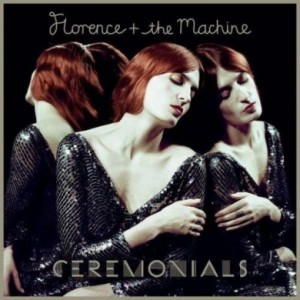 One of the greatest album released during 2009 was truly "Lungs" from Florence + The Machine. Still have "Howl" as of my absolute favorite songs ever made.
Florence Welch, is releasing her sophomore album, with the title "Ceremonials" later this fall, october 31. The record is produced by Paul Epworth and will probably be as extraordinary as the debut.
I fell head over heels in love the last time. This time I already feel the butterflies awakening in my stomach.
Since we don't wanna wait till late fall, we'll take a look and a listen to the two tracks released so far…
What The Water Gave Me
Shake it Out
Florence + The Machine – Shake it Out by Artur Cunha
Listen to "Lungs" on Spotify – Florence + The Machine – Lungs