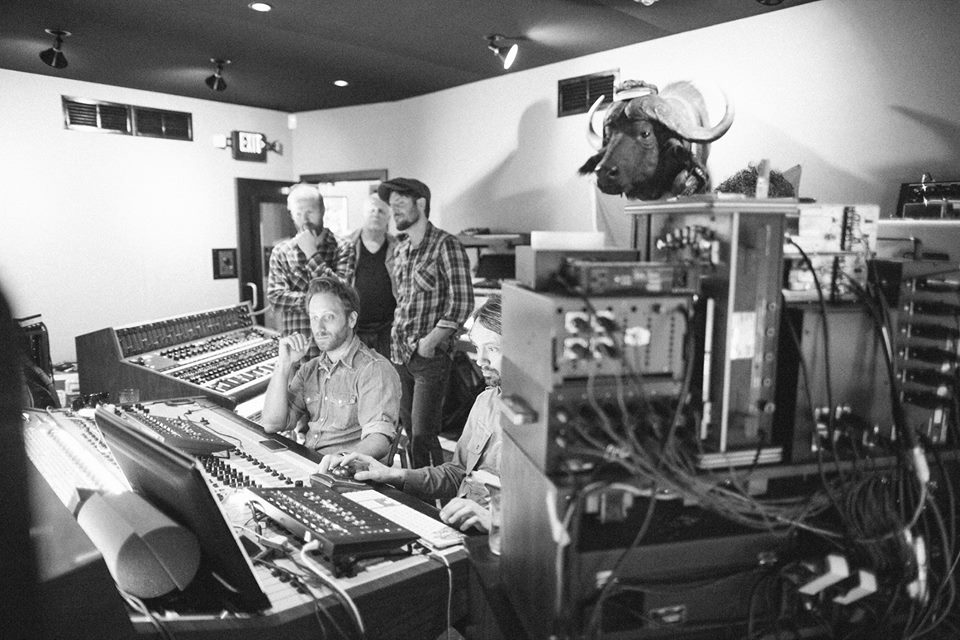 You know that things will turn out great when you have THE Ray Lamontagne on one side, and THE Dan Auerbach (The Black Keys) on the other, doing things together.
It has been six years since the last solo album (Gossip in The Grain 2008) and four years since the last album with The Pariah Dogs  (God Willin & The Creek Don't Rise 2010).
This time Mr Lamontagne teamed up with legendary Dan Auerbach and the long awaited album will be out may 6 this year. The first single was released today. As alway, pure gold throughout… Listen for yourself.