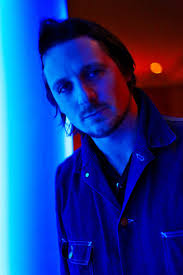 This windy Monday afternoon in Sweden, in the cold end of a hollow October, we celebrate the genius of Mr Sturgill Simpson from Kentucky, living in Tennessee.
Simpson got us all honkytonked, all countried-up, all dusty and ready to roll. This is the way country was made to be played, The Waylon Way.
Check out the great song Medicine Springs, and don´t miss his debut album High Top Mountain.