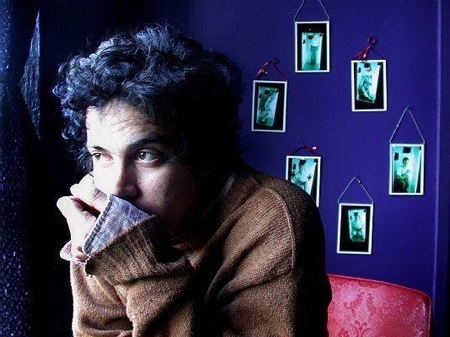 Described as "one of Americas best roots songwriters", M.Ward has made friends all over the planet since his debut back in 1999.
His albums ranks as "the mother of all front-porch records". Hold Time (2009) is timeless music, sheer brilliance from a guy who makes it all sound so easy. We all know it aint.
Besides his solo career, Matt Ward is a member of the great folkrock group Monsters of Folk and in the beautiful duo She & Him with Zooey Deschannel. Both of whom I adore. If talent were made into a man…
Born in 1973, raised in Portland, Oregon and with his own twang of reality – this is a guy to follow. I hear Sufjan Stevens & Tom Waits, I hear blues & countrymusic, I hear americana in the true sense.
But most of all M. Ward is his own shepard. A man with a tale to tell and a guitar to hammer. It all makes sense.
He´s playing Dramaten in Stockholm May 9. I will hook up with him beforehand, for ya´ll to read. Stay tuned.