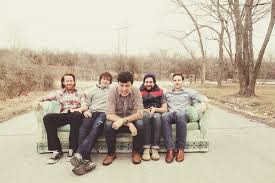 • Check out this sorrow of a song, I Hope He Breaks Your Heart, from the great alt-countrymen American Aquarium.
The chorus pretty much sums it up. "I hope he breaks your heart, I hope you cry all night, …and I hope you feel – the way I do now."
This hard touring band from Raleigh, North Carolina, is BJ Barham, Kevin McClain, Colin DiMeo, Whit Wright, Bill Corbin and Ryan Johnson. It´s a Springsteen, Lucero, Drive-By Truckers kind of a twang.
Their latest album Burn.Flicker.Die is a masterpiece, give it a go.