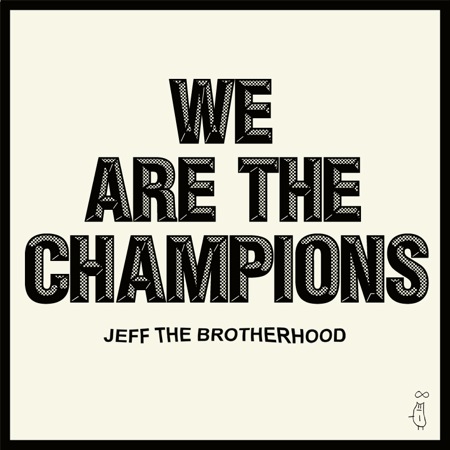 Meet Jake and Jamin Orrall, two brothers from Nashville, Tennessee. They – definitely – got it going on.
Jeff the brotherhood is a duo, a rockband and a real deal. Kentuckyseven can´t get enough of this punk-rock-stoner-stuff.
They were a "must-hear-act" at South By Southwest and yadayadayada. Give it a listen and you will get hooked. That´s a promise.
The album We are the Champions hits Europe on Stolen Recordings Sept 26. Check out the brotherhood in Stockholm Nov 17, Gothenburg Nov 18.