Kings of Leon fick sitt supergenombrott sist. Nu följer de upp med ny platta, här är singeln.
---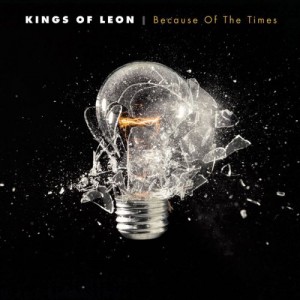 Kings of Leon presterar sydstatsrock med hjärna. En ovanlig och fantastisk kombination.
Man måste gilla Caleb Folowill röst för att gilla K-o-L. Han sjunger manerat, men i mina öron känslosamt och rivigt. Ett par av rockvärldens allra coolaste stämband som hela tiden överraskar.
Caleb har tre bröder och en kusin med sig i bandet. De groovar loss hämningslöst i Leonland. Plattan är mörkare och lite krångligare än svinsköna "Aha shake heartbrake" som kom för två år sedan. Men lika underbart bra.
Betyg: Sex av sju K7´s.
Drick till: Jack Daniels ur plommonstopet
---