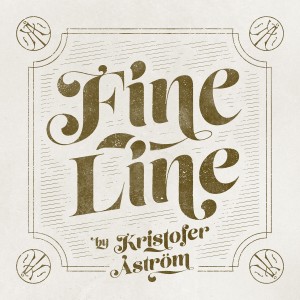 • Singer/songwriter Kristofer Åström from Luleå is back after three years of silence. New album The Story of a Heart's Decay got the 70-vibe we adore, a glimpse of long highways, packs of cigarettes and lukewarm beer.
…
"I've always had songs in me, never had a writer's block. I really wanted every song on this record to be better than everything I've done before", Kristofer says.
He nailed it. The album was recorded live in Gothenburg and all involved got guide lines to follow: No instruments or microphones manufactured after 1978 was to be used. The aim: An old sound, without sounding old. Old but new.