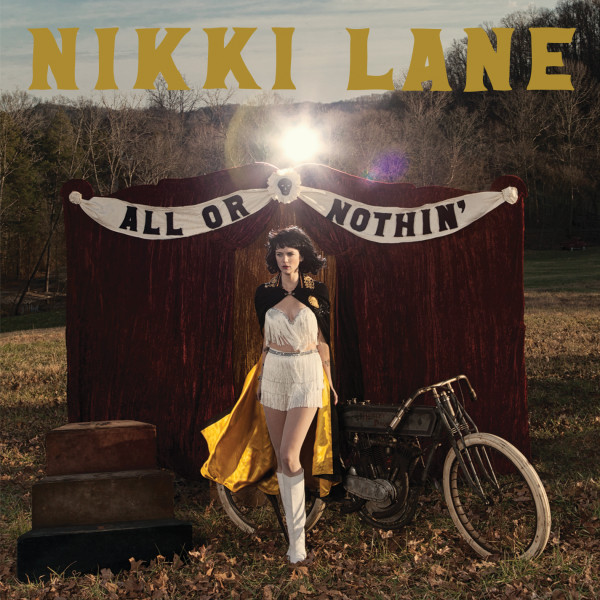 Dan Auerbach from The Black Keys is, as we all know, a genius when it comes to creating great sounds and music.
Being a producer, musician or just being there when recording, it turns to gold. As in this case. Auerbach has produced Nikki Lane's latest album (released in may this year) All or Nothin', a country-rock-stomping-blues-album by outlaw-singer Lane, that carries it all on her shoulders.
Listen to her telling you that it is all or nothin' or listen to her duet with Dan, Love's on Fire. Magic stuff.