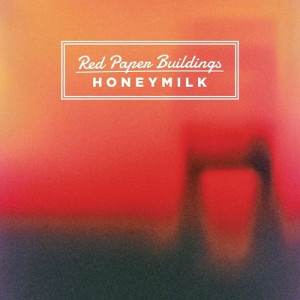 Swedish Honeymilk got the sound. You know, the sound. Something you cannot chase down, something you cannot buy. You got it or you don´t.
Just smell the guitar solo 3:10 into the vid down below. You will get the drift. It is a thing of beauty, a walk in the desert, a night of black hole suns.
In April Honeymilk will launch an campaign in the US together with Brooklyn-based Never Better (Of Montreal, Mogwai, Pixies, Band of Horses) and also tour the UK. April 19 they gig Pet Sounds Bar, Stockholm. Check out new single Red Paper Buildings!