¤ Artist: Mono
¤ Album: For My Parents
¤ Release: September 2012
¤ Judge says: 7/7 Kentuckyseven's
¤ Best song on: Nostalgia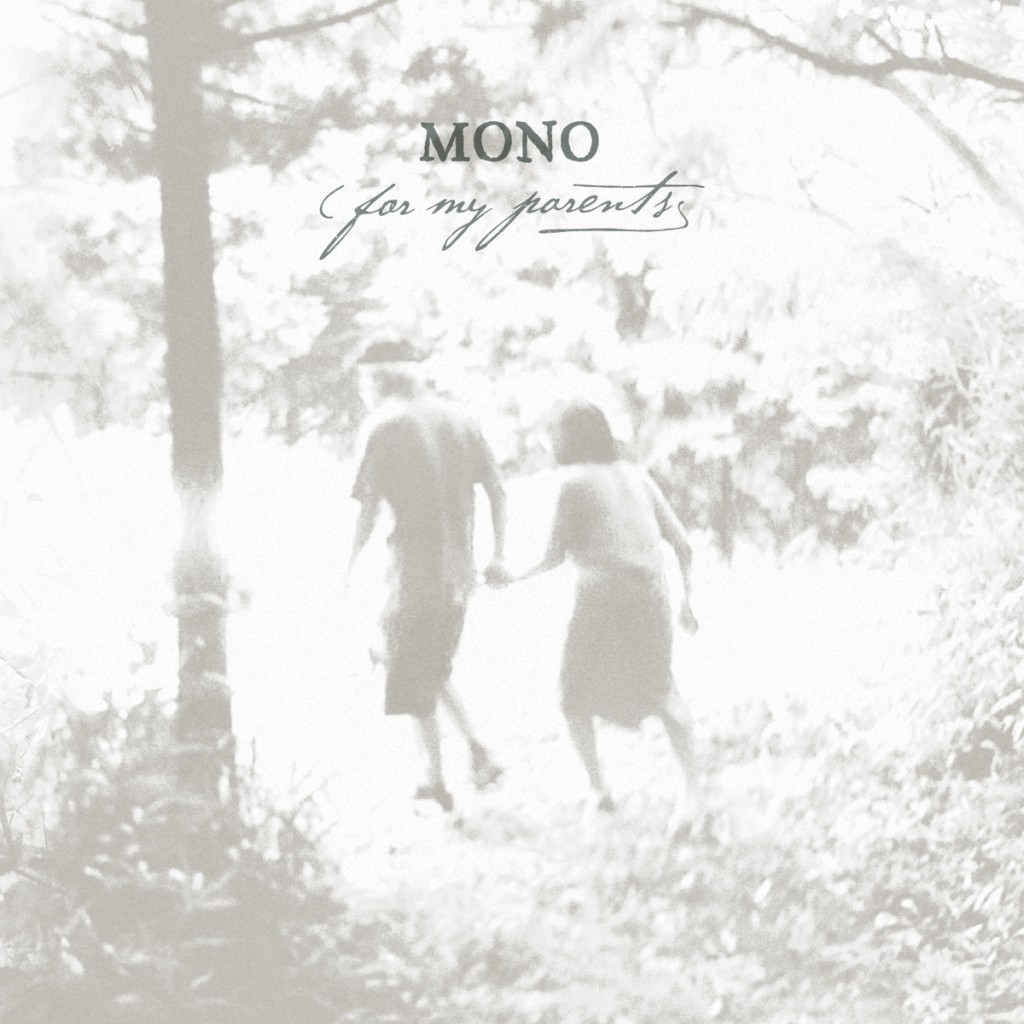 Where to begin? Lordy, lord. I´m rarely into postrock/shoegaze-stuff but this record blew me away to another dimension.
It´s an arresting moment of clarity. A dangerous retrospective sense of lost memories. Tears to my eyes. I feel sorry for the earth, I feel weaker and stronger than ever. Double vibes of eternity.
This is post-everything. Mono don´t use their rock n roll guitars the way you would imagine. It´s texture. It´s fantasy. It´s above the clouds and underground.
This is shoegaze without the arrogance. It´s – first and foremost – feelings. Big, strong, everlasting feelings. A soundtrack to a Haruki Murakami book.
My lungs struggles for air, my heart pounds hard. This could knock you down and out. Mono makes the strongest blend there is.
Mono is from Tokyo, Japan. This is their sixth album. They started out in 1999 and keep coming back for more. The four members Takaakira Goto (sologuitar), Yoda (rhytmguitar), Tamaki Kunishi (electric bass) and Yasunori Takada (drums) tours the US right now and heads for Europe later on.
'For My Parents', with a great and emotional front picture, was released on September 4th. An all instrumental, epic piece of bewildering art. They have a full-scale orchestra in the studio and it´s dedicated to their parents. They´ve made an effort well worthy a Kentucky Seven!
PS: You know the world is a fucked up place when Mono´s venue in Gothenburg, Sweden is Truckstop Alaska. But hey. I´ll be there. Forever and ever.