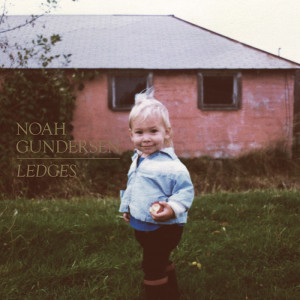 • Noah Gundersen from Seattle, Washington, is a bad ass singer songwriter with his heart on his sleeve. Ledges is his full-length debut, released 2014. Powerful and glorious in it's raw cooked-down way. Upsettingly good.
It starts off with the gospel greatness Poor Man's Son and then keep tumblin' down blocks from the boulder. A soul searcher of a record, no doubt.
Check out his cover of Smells like teen spirit.