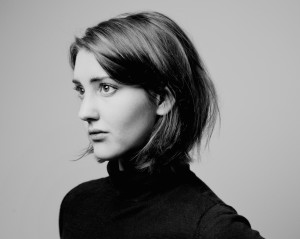 • The danish wonder of Broken Twin came upon us last year; loaded like a freight train, flyin' like an aeroplane, feelin' like a space brain, one more time tonight.
Now her beautiful presence will return to Sweden for three gigs. Don't miss her April 24 in Gothenburg, April 25 i Stockholm and April 26 in Malmö.
Til then, the everlasting song No Darkness.