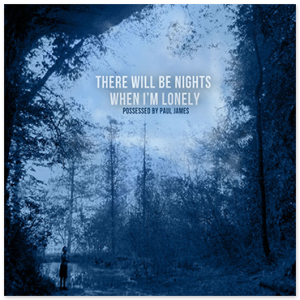 This is awesome. A one-man-alt.country-folk-trooper that breaks the rules and makes magic all over. Konrad Wert aka Possessed By Paul James has got a place in our K7-heart forever and ever. Truly bewitching.
Mr Wert is from Immokalee, Florida and now hangs out in Austin, Texas. His latest album There Will Be Nights When I'm Lonely was released Oct 29, 2013, via Hillgrass Bluebilly Records.
Listen to Where Does All The Time Go below and ya´ll see what I mean. Chillin', straight-shooting, bone-crunching stuff.