Vad lyssnar du på, Daniel?
Daniel Gilbert har alltid varit innerligt älskad av Kentuckyseven. "Hurricane" har förgyllt många stunder som gitarrist hos Håkan och nu senast i Augustifamiljens x-knäck hos På Spåret.
När DG släppte sin första fullängdare i början av 2010 fick den obevekligt 6/7 i betyg av oss. Tio starka låtar, där Gilberts skeva sound fullständigt tar över atmosfären.
Kolla in själva: Gilberts Myspace.
Tack, Daniel!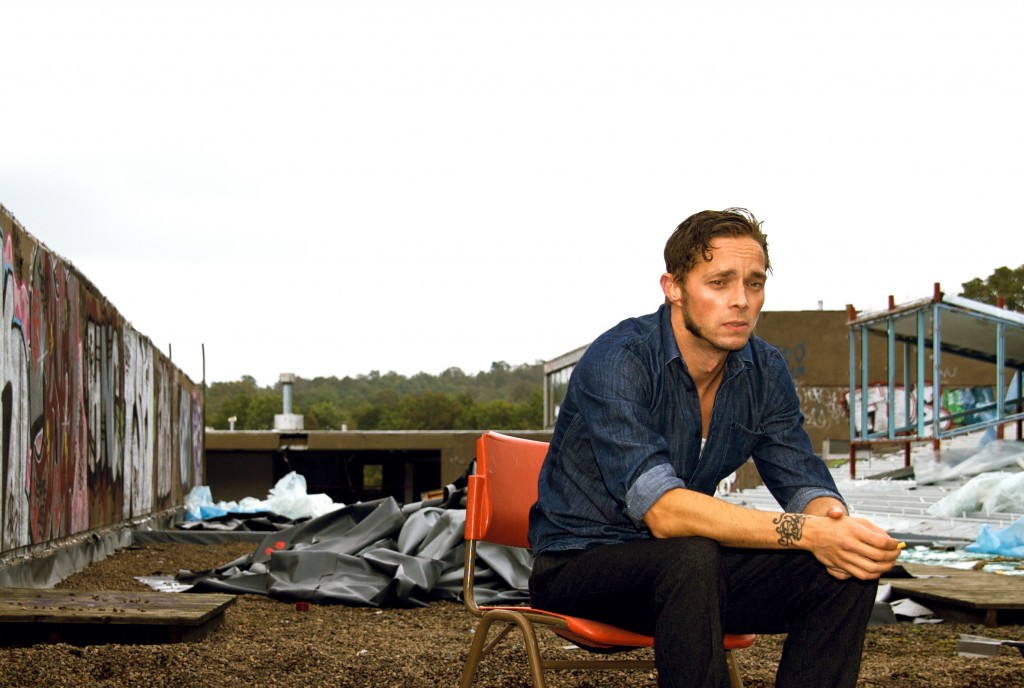 I lurarna just nu?
– Jason Lytles: Yours Truly, the Commuter.

Din bästa läsning under 2009?
– The Road av Cormac McCarthy.
Vem är värd årets genombrott 2010?
– Leaders Off , Vänersborgs finest!