Vad lyssnar du på, Nejra?
Denna gången har vi pratat med Nejra, sångerskan som älskar musik, som gör musik att älska.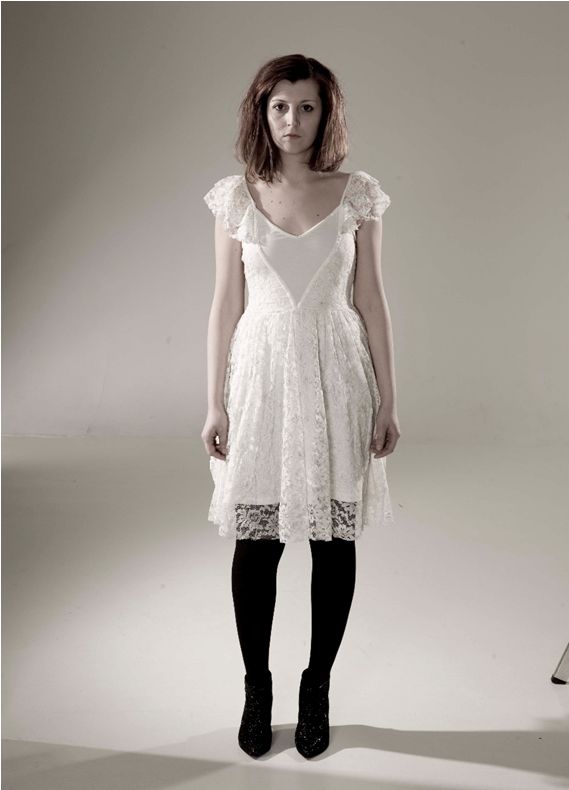 Bild av Micke Eriksson
I lurarna just nu?
– Bat For Lashes, med albumet "Two Suns". Detta varvat med Late Of The Pier, plattan "Fantasy Black Channel", en inspelning med kören Oxford Camerata som framför Palestrinas "Missa Papae Marcelli", samt Stephen Fry's inspelning av Harry Potter-böckerna.
Din bästa bok 2009?
– Den bästa boken jag läst i år var helt klart "Bleak House" av Charles Dickens. Efter ett tag började jag ransonera läsandet, då jag inte ville läsa klart boken för snabbt.
Vem är mest värd höstens genombrott?
– Det beror på vad man menar med genombrott… Får man rösta på sig själv? =) Min platta "In Hindsight" kommer ut i oktober, så än finns det tid för genombrott.