Way Out Thåström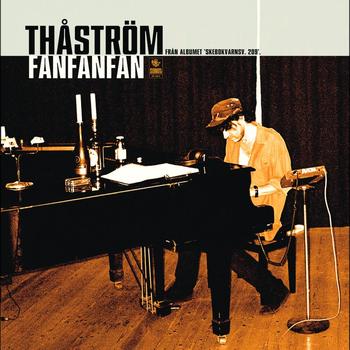 A month and a half to go. Then Way Out West will finally kick off in Slottsskogen, Gothenburg, Sweden. This will be the festival to look up this summer.
The starting XI is – as always – great with big-stuff-headliners mixed with folk-rock-gems. And the signing of Swedish Godfather Joakim Thåström – his only gig of 2011 – makes us @ Kentuckyseven go hmpfh.
Check out this great b-side-take of his 2005-song 'Fan Fan Fan' recorded 03.00, alone in the studio. Pretty stunning.