Way Out West: Day 2 – Sway Out West…
Kurt Vile & The Violators
6/7
"An epic display"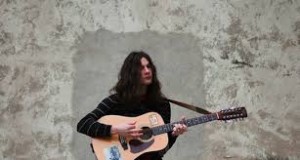 The ragged, smelly Stay Out West-crowd entered the Opera house of Gothenburg and the rest is history. Kurt Vile made it a night for the ages. The Pennsylvania longhaired slacker dude slammed his guitar into bits and pieces, an absolute epic display that bubbled into cosmos and back. Divine, heartwarming, bone-chilling. The crisp and pitch perfect sound of the opera chamber made the Vile night almighty justice.
Conor Oberst
5/7
"Up for the fight"
All the way from Omaha Nebraska…Mr Oberst in his wide-brimmed hat. Behind him, folk-rocker band Dawes, and the front man is up for the fight. The combo Dawes+Conor is a perfect match and I sure hope they stay together. Oberst sits down at the keyboard, he spins and turns with his acoustic guitar, and beautiful Americana songs as Zigzagging Towards the Light and Artifact #1 gets under our skin.
I Break Horses
6/7
"dark and powerful"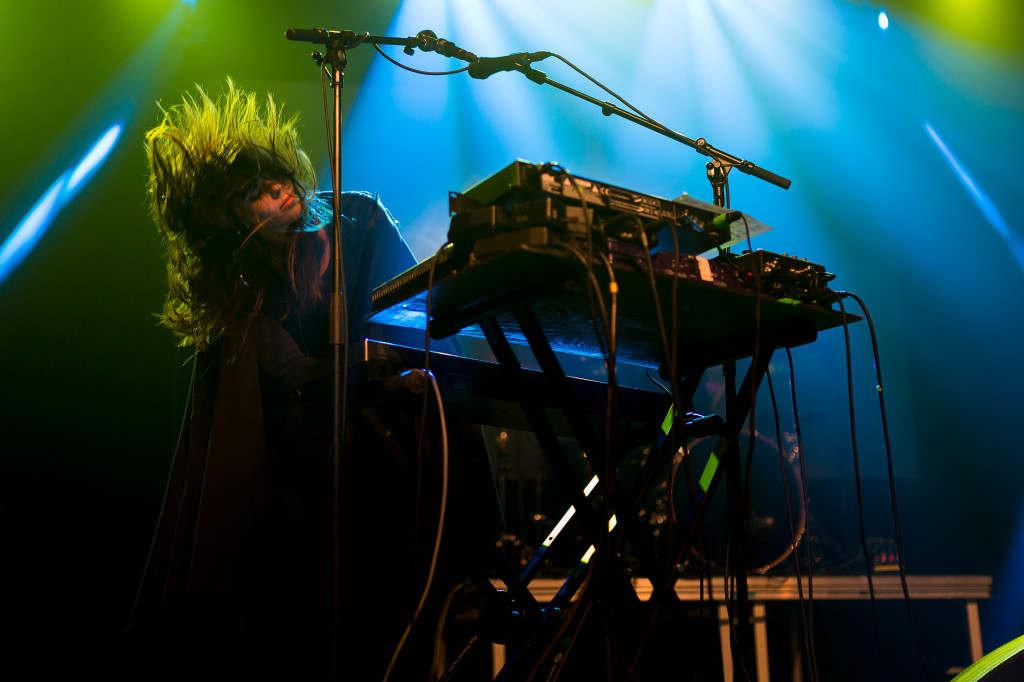 When Maria Lindén enters the dark stage @ GBG Filmstudios, the anticipation is super high. Wearing a veil she delivers just what everyone came for. A dark and powerful night of sounds and vocals that seem to be close to perfection. Only some technical errors seems to bother the singer. No one else hears any errors, just magic. I will keep this night close to me for a long time.