Årets 7 bästa album 2018
Kentuckysevens End-Of-The-Year-List 2018 är här. Enjoy!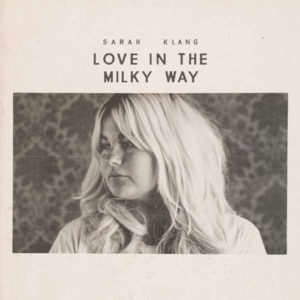 1. Sarah Klang – Love In The Milky Way
Det blåste upp till en fullständig känslostorm när Sarah Klang släppte sin debutplatta. GBG-rösten fyllde vårt Kentucky-universum 2018, and then some. Tack Sarah, för låtarna, för tårarna. Simply the best.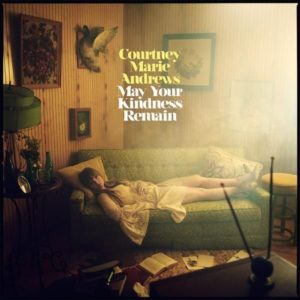 2. Courtney Marie Andrews – May Your Kindness Remain
CMA golvade oss flera gånger om med sin hypnotiska röst, råa text och självklara Americana. En låtskrivare och storyteller av hederligt Dylan-snitt.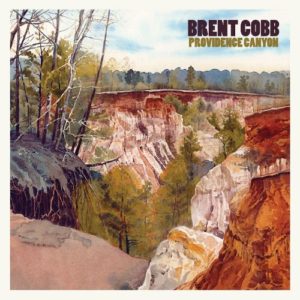 3. Brent Cobb – Providence Canyon
Dave Cobbs kusin gör sin mjuka, lågmälda, sjukt svängiga altcountry. Det låter så enkelt, men är så svårt. En platta värd sin repeat.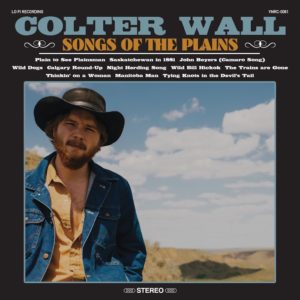 4. Colter Wall – Songs of The Plain
Kanadensaren som sjunger med en väderbiten, stenhård, svavelosande cowboyröst. Vi samlas runt lägerelden och stampar takten.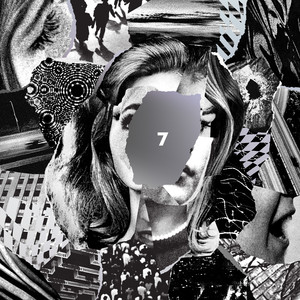 5. Beach House – 7
Gruppen som förkroppsligar shoegazepop levererar. Victoria Legrand sjunger så man vill köpa för korta byxor och strunta i att knyta skorna.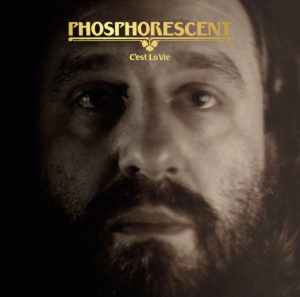 6. Phosphorescent – C'est La Vie
Matthew Houck gör det självklara, gång efter gång. Det är något som alltid landar rakt in i hjärtan när mannen släpper musik. Väl spelat.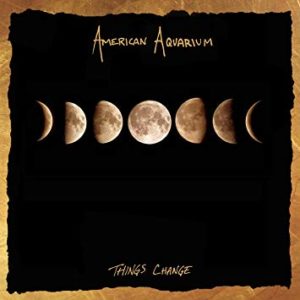 7. American Aquarium – Things Change
BJ Barham sjunger om USA:s baksidor och bandet levererar en vass rockplatta med tryck, svärta och nerv. Anthems för en divebar.