Countdown to WOW: Natalie Prass (Stay Out West)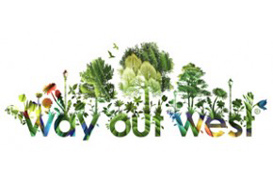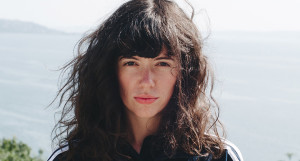 With the line up for Stay Out West, who needs anything more? Ever?
Natalie Prass, is what Rolling Stone Magazine defines as one of "Ten New Artists You Need To Know." and one of Time Magazine's "15 Artists To Watch in 2015." That is what a lot of artists would kill to be, once, in their whole career.
Prass' music travels over many genres and sounds. Her voice keeps growing and never lets you go, that firm grip, that delicate subtle, yet strong soft whisper, that holds more power than you thought you came for. Pure and clean. Hits me right there, every time.
Natalie Prass will be playing friday @ Pustervik, be there in time. You don't wanna miss this Virginian pop-country/singer/songwriter.