Finally… a date.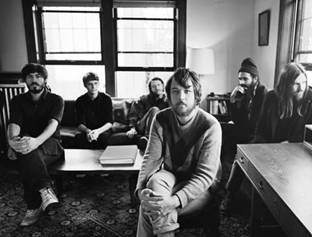 Been waiting forever. Just to get a date. And finally it's out there. May 2 is the date. The date to mark in your calendar.
Fleet Foxes second album "Helplessness Blues" will be released May 2:nd. The Seattleband follows up on their superdebut from 2008.
Producer on the new album is Phil Ek (Band of Horses, Modest Mouse and Shins among many). The album is released on Bella Union (Cosmos Music Group)
Twelve new tracks, and one new member. And for those of you who want to see them this summer. You're in luck. Fleet Foxes are signed up for europe's best festival. Way Out West.

Fleet Foxes – Helplessness Blues by subpop
Check out the first album on Spotify