Have you met… Greylag?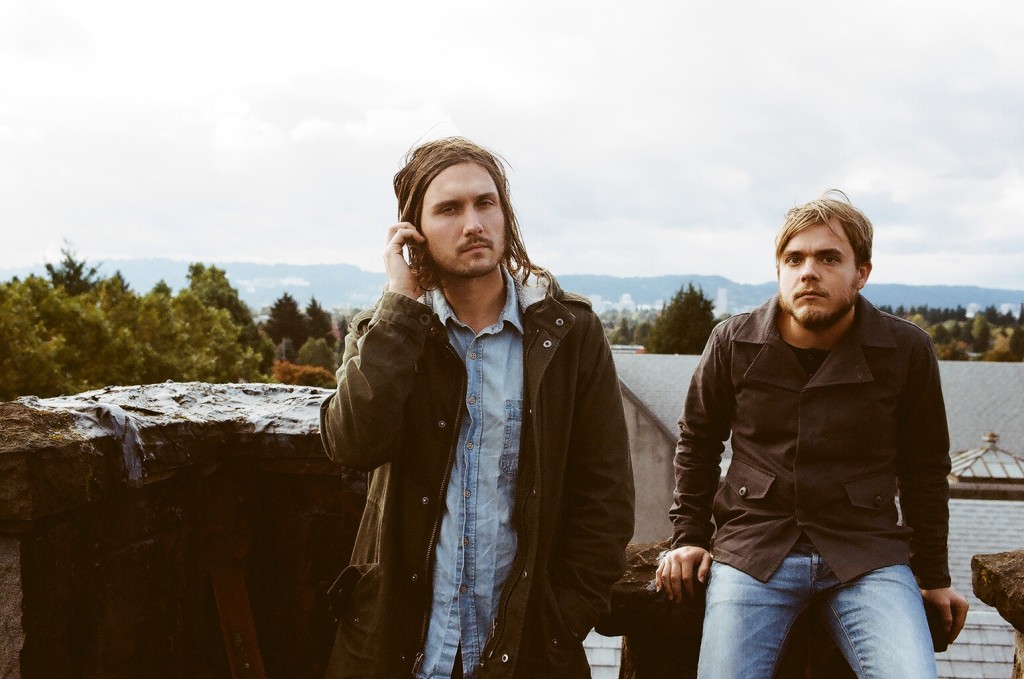 A while ago, I stumbled upon this duo, based in Portland Oregon, and I am still pleased that I did.
When I first heard their single from the upcoming album I felt like everything was more than all right. The voices of Andrew Stonestreet and Daniel Dixon together with their exquisit music is just what the doctor ordered. Think a cleaner Local Native's with more folk, more roots, more of that warm fuzzy feeling.
What really hits me is the deep sensation of closeness to the heart. It sure sticks to you, and I eagerly await the album.
Greylag's debut EP "The Only Way To Kill You" arrives in May 2012 on Ninth Street Opus, I suggest you check out the single. And wait for the rest… Spring is near.