Have you met… Patrick Norton?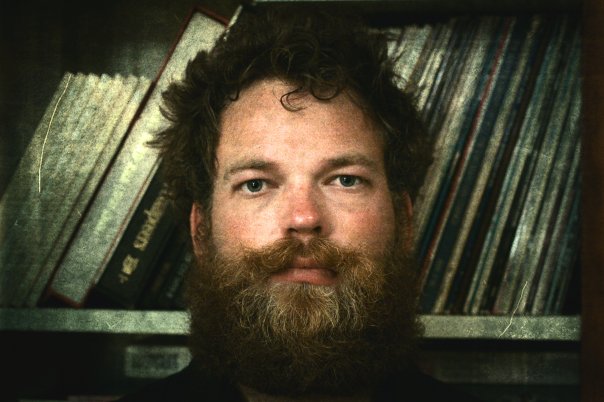 Kickstarter help a lot of great musicians to fulfill their dreams. One of those is Patrick Norton. He's releasing his debut album in November, thanks to Kickstarter and the people who has funded his project. While listening to a couple of his tracks, for the upcoming album, it became very obvious why. This is sweet sweet Americana, Western Rock, whatever you wanna call it, it is great stuff. This is a dedicated man.
As he puts it himself  "In addition to recording my own songs, I also engineer and produce for other artists in a recording studio that I co-own.", and from what you can tell from the music, it is done very well indeed. I sincerely hope that more people get to meet Patrick Norton, and his great music.
Take a listen to what it sounds like for yourself:

Links: