---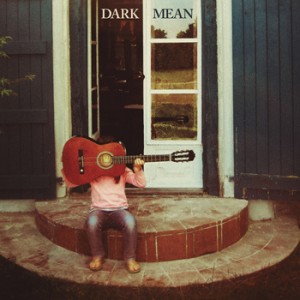 Surprisingly enought it took me some time to see it. The band name, and one of the main characters. Mark Dean, Dark Mean. But I got it.
Band members Mark Dean, Billy Holmes, and Sandy Johnston started recording an album in 2007, and released it in June, this year. I am sure that we are the last blog to find these guys, but we found them at last.
Been listening to these fellas for quite some time, and I cannot seem to get them really pinpointed. It just keeps showing up more stuff, with every listen. This is some great work. I hear a whole lot of stuff in here. But the thing that hits me every time is the banjo and the brass instruments, the drive, the voices all blended together. Working its way through the well written, well performed great music.
Take a cup of Beirut, a pinch of Ryan Adams, some 80's poprock,Indie,  Folk and plenty of love for the music. That is a start to begin to describe. You need to discover for your self.
Take a load off, take a listen. I know you'll enjoy this. Know I do.
sdaf
---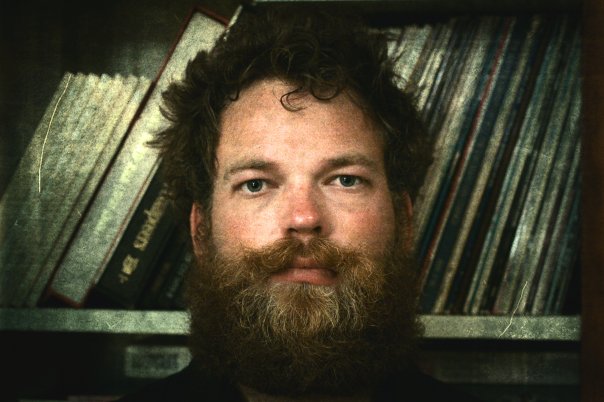 Kickstarter help a lot of great musicians to fulfill their dreams. One of those is Patrick Norton. He's releasing his debut album in November, thanks to Kickstarter and the people who has funded his project. While listening to a couple of his tracks, for the upcoming album, it became very obvious why. This is sweet sweet Americana, Western Rock, whatever you wanna call it, it is great stuff. This is a dedicated man.
As he puts it himself  "In addition to recording my own songs, I also engineer and produce for other artists in a recording studio that I co-own.", and from what you can tell from the music, it is done very well indeed. I sincerely hope that more people get to meet Patrick Norton, and his great music.
Take a listen to what it sounds like for yourself:

Links:
---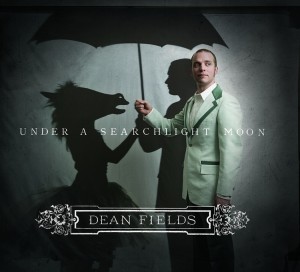 If you come across an artist that describes himself as this guy, Dean Fields does, you wanna know what he sounds like:
"It takes a long time for me to wake up. Often Ill get up in the middle of night, change the cat box, and go back to bed with no recollection of it.   Im an over-thinker and an undecider.  I make up words.  I went to grad school to pursue music and left grad school to pursue music.  I moved 7 times in 3 years between 4 states.  I have 300 voices with 300 accents for 301 different moods.  I cannot park a car.   My wife is the coolest person I know.  And she is not a horse."
It got me intrigued, and I started to explore the songs of Mr Fields latest EP "Under A Searchlight Moon", which was released March 15. Stumbled over a bunch of well-written songs, catchy tunes with feel. Dean is from Richmond, Virginia and the Americana is more than present in the EP, to say the least.
This artist know his way around words and phrases. The music sounds like there is a straight line between the idea and the songs. Steel-guitars give the ambiance and authenticity that great American songwriters need.
My advice has got to be, check this one out, and hopefully you will find something that will find a place in you too.
Listen to "Under a Searchlight Moon" on Bandcamp:
---
Kentuckyseven has a mission. A mission to spread the word on great music.  Here are some guys you pay close attention to.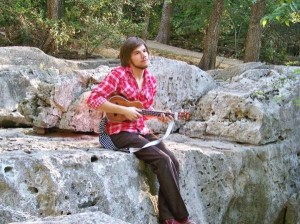 Galapaghost
Casey Chandler from Woodstock NY, with his creation Galapaghost. Living in Austin TX, he has released 2 prior Ep's and now releases his third, for free.
Casey has toured with John Grant, and played with such Kentuckyseven-favourites as Alessi's Ark. The man has got something, something to tell. Listen.
Galapaghost is the singer/songwriter-styled music that is all what Kentuckyseven is about.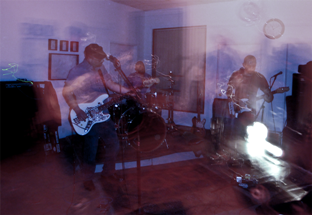 George Glass
The call themselves a pre-apocalyptic rock band, from L.A. A hard working band, doing all on their own budget and time. By the way they just had a vinyl release party for the EP.
If you wanna listen to George Glass live, you should be traveling to AZ or northern Cali, where they will be @ LaBrie's Lounge in march. The full lenght will be released early 2012.
Meanwhile listen to the tunes on bandcamp, iTunes, spotify, amazon.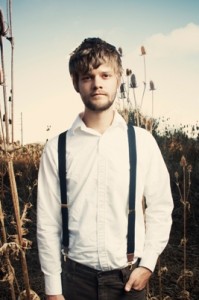 Anthony Ruptak
Singer/songwriter from Colorado, who is dedicated to music. For real. Influenced by Charles Bukowski and others in his writing, and has a thing for artists such as Bob Dylan, Bon Iver and Fleet Foxes.
A young writer born in the Rocky Mountains. Schooled by his mother and scorned by his father. He began to associate himself with music, realizing that it was the one thing he could control and contribute. The lyrics of the most recent songs deal with thematic issues and storyline that try to breach the gap between life and death, and capture the listener with the raw, acoustic feel.
---