Hero: Jason Isbell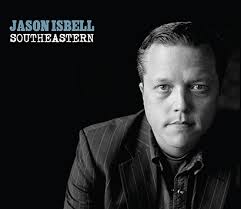 Jason Isbell from Green Hill, Alabama, made – without a doubt in my mind – one of the best records this year: Southeastern.
The ex-Drive By Trucker knuckled down with his acoustic guitar and made a complete. A rarity. A revelation. Lyrics that ring true in our time of need.
Check out the outstanding opening song, Cover Me Up.