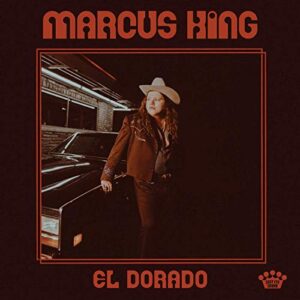 1. Marcus King – El Dorado
Marcus King tickade alla K7-boxar 2020. Grabben är från Greenville, South Carolina. Har en farsa som heter Marvin King och som själv är en jävel på tre ackord. Debutplatta i eget namn. Bonafied gitarrhjälte. Producerad av Dan Auerbach. Unik röst som både river och tröstar. Plattan döpt till El Dorado. Vi stannar där… Marcus King är 24 år och blandar blues, rock, soul till sin egen Americana. Briljanta låtar som Too Much Whiskey, Wildflowers & Wine, Beautiful Stranger gör det till årets vinnare. Full stop.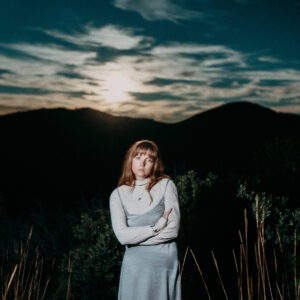 2. Courtney Marie Andrews – Old Flowers
Det är nästan så man känner sig nervös när man tar sig an ett nytt album från CMA. Kan det bli lika bra som de tidigare albumen. Kan hon hålla lika hög klass som innan. Den känslan släpper rätt omgående när man sätter nålen mot vinylen. Skivan är så intim och nära ett skört uppbrott man kan komma. Känns nästan som man tränger sig på. Att man kommer lite för nära. Det är inte sällan man känner hur tårarna rullar nerför kinderna. Nästan svårt att välja ut topplåtar från CMA's sjunde platta, men If I Told och How You Get Hurt går inte att värja sig emot.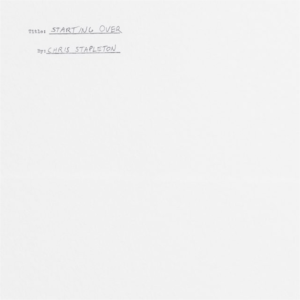 3. Chris Stapleton – Starting Over
Chris Stapleton är nummer 1, 2, 3 på listan över artister vi älskar. Han bevisar sin storhet i platta efter platta och 2020 var inget undantag. Detta är så förbannat välgjort och svängigt och rivigt och känsligt att vi knäar ner och knäpper händerna åt den heliga treenigheten: rösten, gitarren, låtskrivandet. Skägget har gjort det igen, med lätt hand och stort hjärta.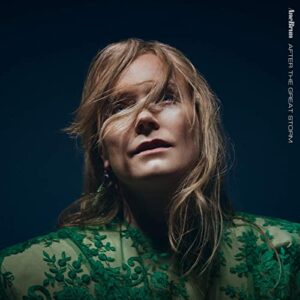 4. Ane Brun – After The Great Storm
Det finns väldigt få artister som levererar på samma höga nivå som Ane Brun, och som samtidigt rör sig brett och fritt mellan genrer och områden i musikens värld. After The Great Storm är ett väldigt tydligt exempel på det. Det är drömskt och mörkt på samma gång. Låtarna är alltifrån poppiga dansdängor till maffiga introverta shoegaziga. Ane's röst är mognare och säkrare än någonsin tidigare. Man känner sig trygg och hemma. Utan tvekan  det starkaste albumet som hon släppt.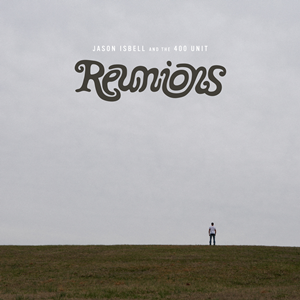 5. Jason Isbell & the 400 Unit – Reunions
Hur börjar man med Jason Isbell? Mannen från Green Hill, Alabama har sedan länge byggt ett bo i vår själ och ska ingenstans. Reunions har starka låtar som Only Children, Overseas (gitarr-ljudet!!) och It Gets Easier och är som vanligt när Isbell släpper platta – just en platta. En helhet. Den artist vi längtar efter mest att se live på Pustervik igen; närsomhelst, hursomhelst.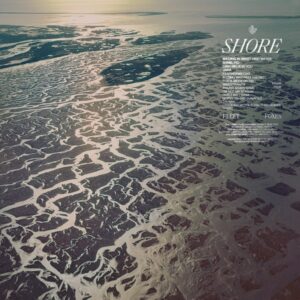 6. Fleet Foxes – Shore
Sen starten 2006 har Fleet Foxes funnits med i våra hjärtan här på Kentuckyseven och debutalbumet Fleet Foxes 2008, hamnade direkt på årsbästalistan.  Robin Pecknold och hans vänner har fortsatt att leverera guld sen dess. Om än med lite väl glest mellan plattorna i vår smak. Men Shore är inget annat än guld återigen. Lite förvånande hamnar det starkaste spåret på hög rotation på P3. Inte förvånande hamnar Shore på vår 7 bästa 2020. Ett vaccin för våra frusna sinnen.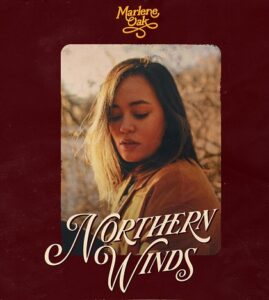 7. Marlene Oak – Northern Winds
Marlene Oaks debutplatta är oerhört fin. Åtta låtar som vävs samman till ett universum. Äkta, ärligt och egensinnigt. I all enkelhet binds musiken samman med låttexterna och världen öppnar upp sig på en milsvid äng. En artist att följa.
7  som bör lyssnas upp:
Jaime Wyatt – Neon Cross
Bob Dylan Rough and Rowdy Ways
Sturgill Simpson – Cuttin' Grass Vol 1
Khruangbin – Mordechai
I'm Kingfisher – The Past Has Begun
Hurula – Jehova
Ana Diaz – Tröst och vatten
Hela skiten finns såklart på en grym Spotifylista: